Dosdourian Enterprises Inc.
FLORIDA'S GEOTECHNICAL AUTHORITY
Dosdourian Enterprises is a recognized industry leader in the Structural and Geotechnical field with over 1,000 successful projects in Florida and the Caribbean. Specializing in Micropiles, Soil Grouting System, Piling Systems, Geotechnical Chemical Grouting, Chemical Grout Water Stop.
Dosdourian Enterprises, Inc.
DEI is a Geotechnical and Structural Contractor serving Florida and the Carribean. DEI has been in business since 1983 and has become a recognized industry leader by providing innovative solutions to the most difficult construction related problems.
Dosdourian Enterprises (DEI) has worked on the front-lines of the Structural and Geotechnical Sectors for decades. Our expertise is working with limited access or confined spaces. We have developed & patented unique materials and processes which are used extensively in the industry. The resourcefulness, ingenuity, and determination of our staff allows us to provide solutions to customers in a wide variety of structural and geotechnical situations.
Our mission is to create rock-solid solutions to some of the most unique, challenging, and seemingly impossible construction-related problems by looking beyond the obvious.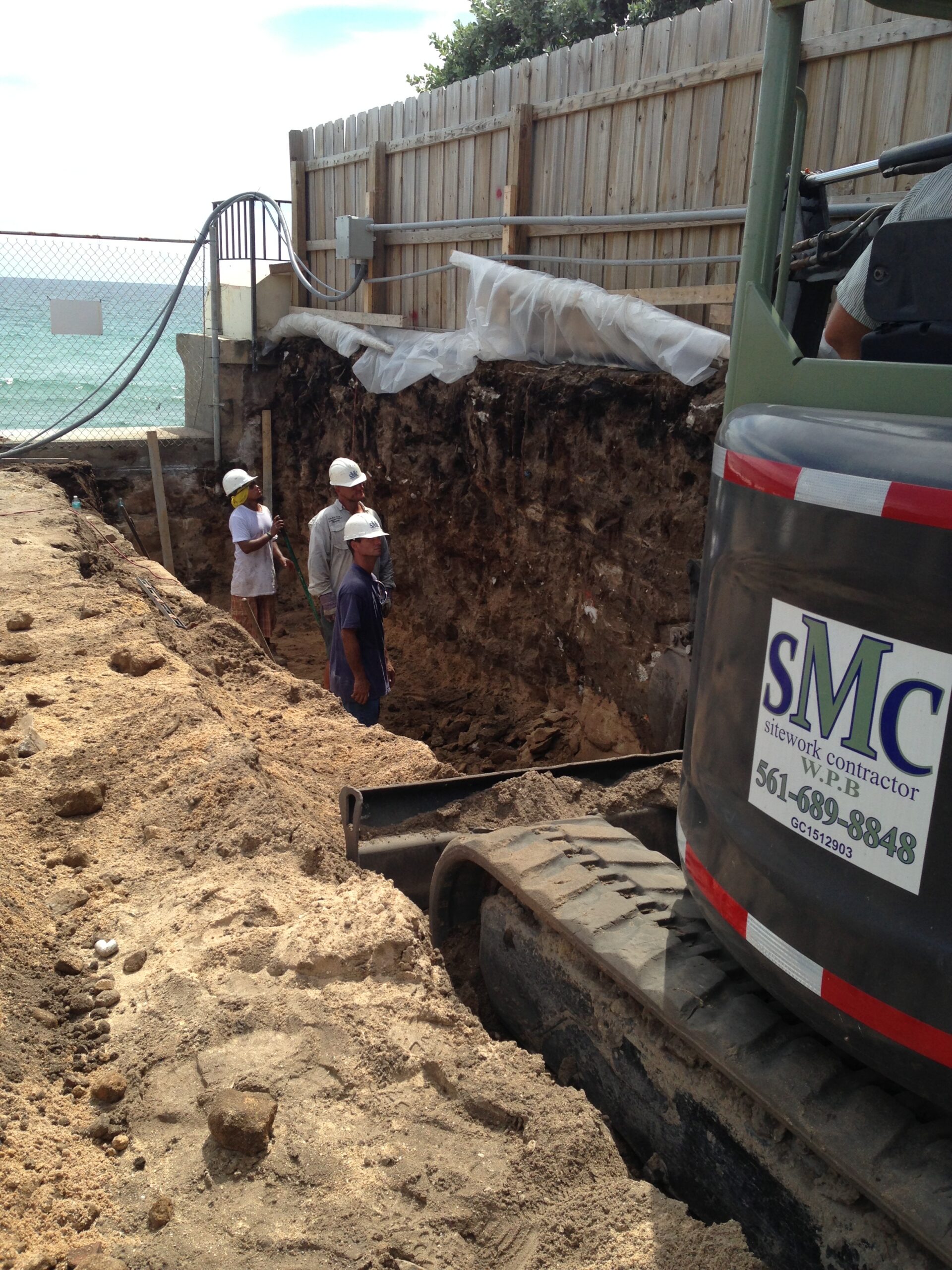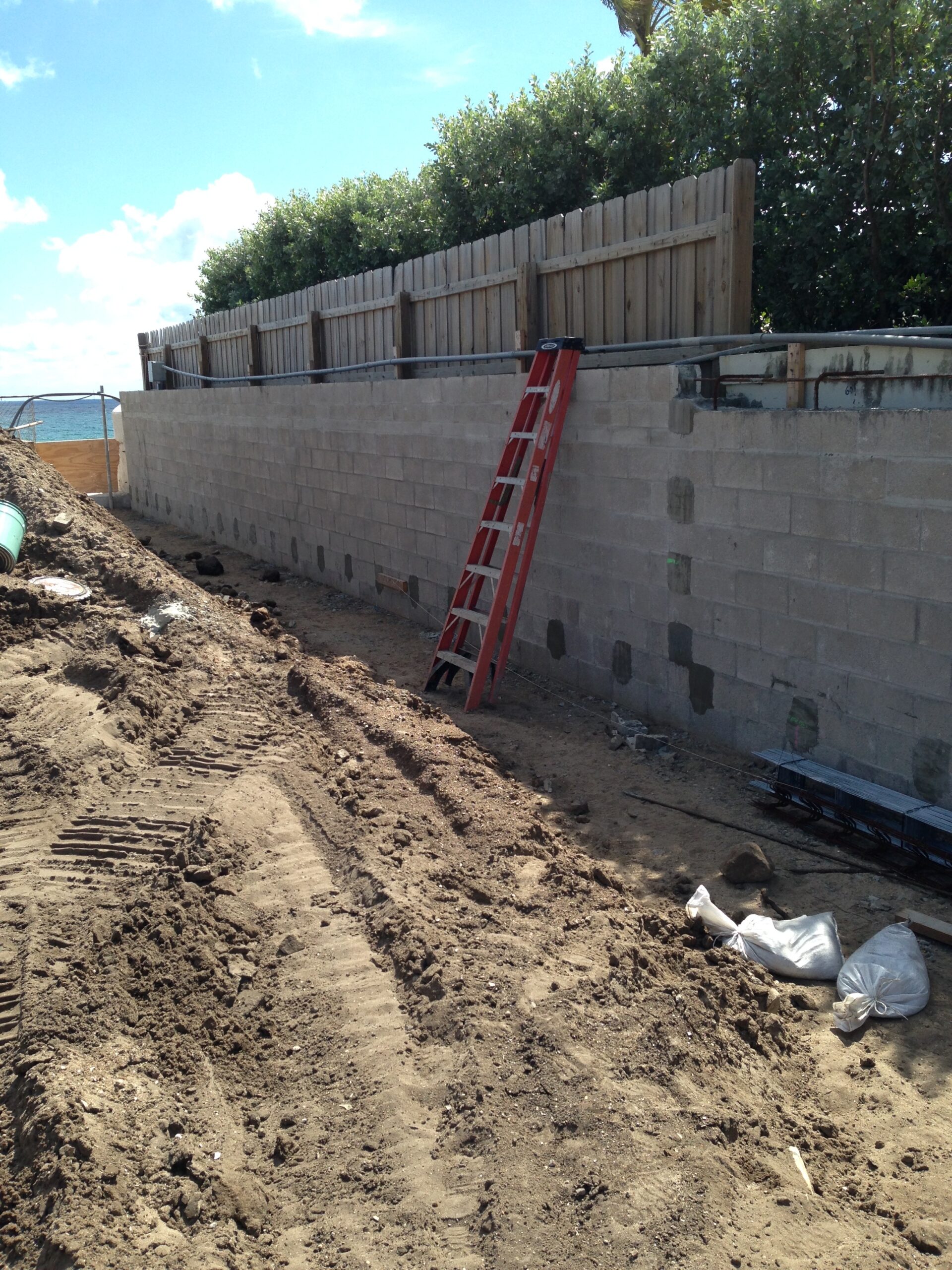 Structural & Geotechnical Services
DEI has extensive experience in designing custom solutions for construction related problems such as building and bridge settlement and providing support for excavation.
At Dosdourian Enterprises, we provide our clients with rock solid solutions to their unique geotechnical and structural challenges. Some of our solutions include: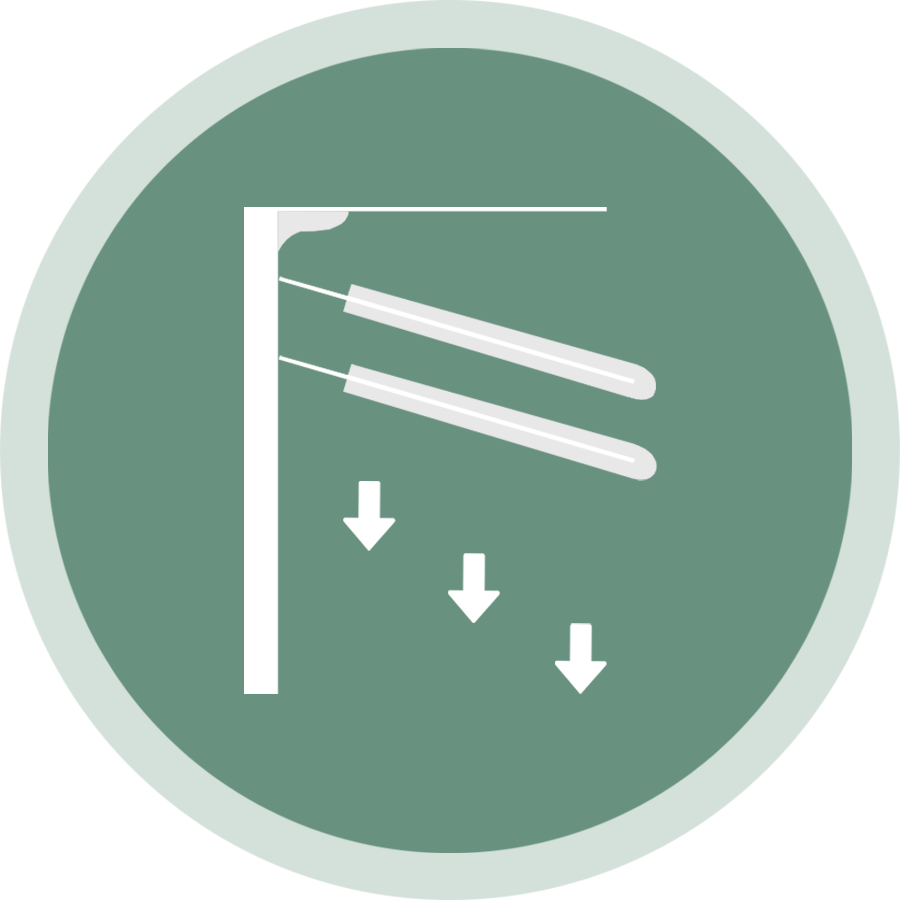 Retaining Wall Tieback Anchors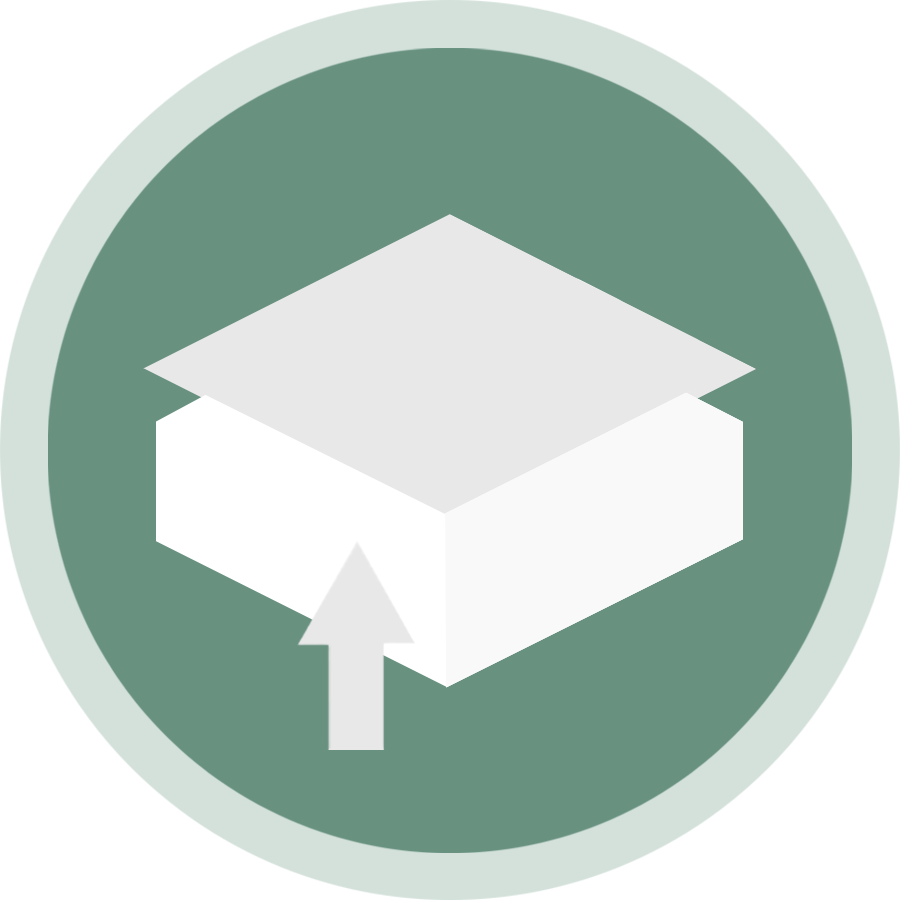 Slab-Jacking & Concrete Leveling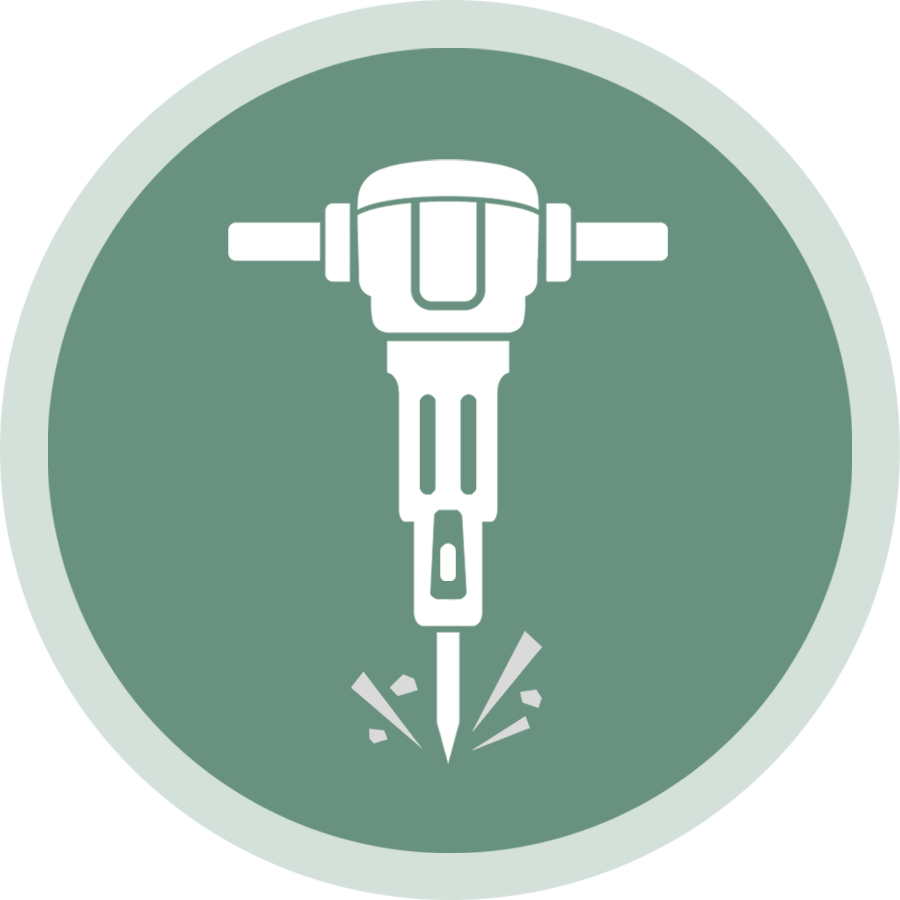 Structural Repairs & Restoration
Dosdourian Enterprises Inc. work with engineering firms all throughout Florida. To inquire about an upcoming project call (561) 844-2990 or request a quote today.
Industry Leading Performance
Our Reputation Is Rock Solid
Dosdourian Enterprises repaired the foundation at our pool in Florida His Nick Name "The Dirt Fixer" Says it all as they were able to construct a bridge system to bring in equipment that Stabilized the foundation of our pool There Was no other company that seemed capable = They did a great job I would highly recommend them to anyone
I was on the board of a condominium in distress. The building was settling in such a way that had Dosdourian Enterprises, Inc. not stepped up and worked as quickly and efficiently as they did, it could have been catastrophic for us. We still have a building and a place to live thanks to their expertise and services. Crisis averted! I would heartily recommend this company. BUT for them, my condo could of easily looked like the building that collapsed in Surfside Miami. You can "take them and their services to the bank" for your commercial construction needs. Thanks again Dosdourian!
Dosdourian Enterprises, Inc. has been in the chemical grouting business for many years and has seen the limitations of so many of the grouting systems. We have spent countless hours developing our own patented chemical grouting system called Terragrout. Terragrout is capable of turning non-cohesive soil (sands) into sandstone within minutes. Terragrout is a Sodium Silicate based grout with our environmentally friendly hardener and patented pumping system which consistently mixes and pumps the grout in perfect proportions. Terragrout has been used extensively by engineers for excavation support, enhancing soil under existing foundations and repairing voids behind seawalls. 
It has also been utilized for emergency repairs for soil washouts and areas that require a fast-setting soil grout to stabilize soil where necessary. Terragrout will effectively solidify granular soil under the water table as well. Terragrout is one of the best soil grouts on the market today. Dosdourian has used it to aid in the construction of basements under existing structures, solidifying soils under existing foundations, excavation support systems and curtain wall grouting for water stop. Please visit our photo gallery for examples of how the Terragrout System has been utilized in different applications. Terragrout can turn 2500 PSF soil into 10,000 PSF soil in a matter of minutes.
See what were up to on social media
At Dosdourian Enterprises Inc. we specialize in chemical grouting, helical piles, Waterstop and Foundation Repair in South Florida.