About Dosdourian Enterprises, inc.
Dosdourian Enterprises, Inc, was founded in 1980 by Sam & Pat Dosdourian. The Dosdourian's started the business working for prominent interior designers in Palm Beach, FL on high-end condominium remodels, which usually involved a total gut, down to the bare walls. They would transform the apartments into very elegant living spaces by means of finely detailed multimillion-dollar makeovers. In time the Dosdourian's developed a reputation as a quality high-end renovation / restoration contractor, transforming and restoring several mansions in the Town of Palm Beach, FL. In time, Sam developed a real love for the structural aspect of his projects and around 1985, decided to take the company in a whole new direction.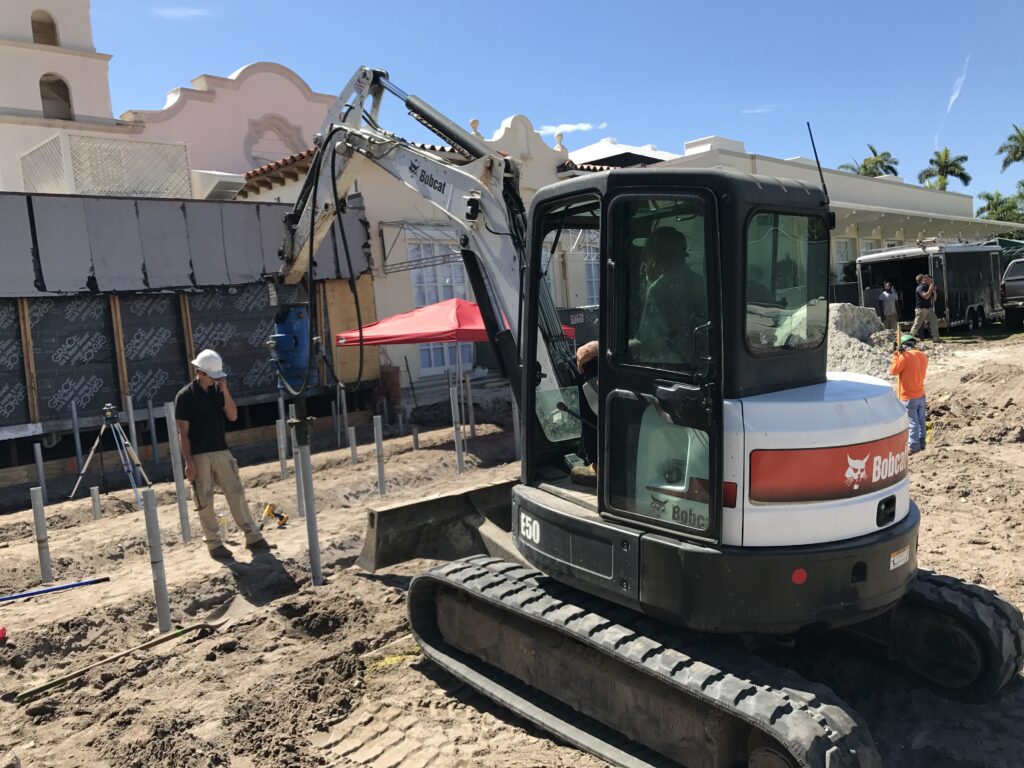 A Growing Passion for the Structural & Geotechnical Industry
With the urging of the late Albert Gargiulo, PE, Sam and his close friend, Bryan Pollock began studying high-tech methods of restoring structures. Much of the technology they were learning about originated in Europe and Asia, since they have been repairing structures longer than the USA has had structures.
Sam Dosdourian and Bryan Pollock, began traveling around the country attending courses learning all they could from some of the best minds in the business. They attended courses at the World of Concrete, DFI functions, ADSC functions and Soil Grouting courses taught by industry giants who have been our mentors throughout the years.
Dosdourian Enterprises, Inc. – 35 Years and Counting
Since the early days of learning from the professionals in the industry, Dosdourian Enterprises, Inc. has become one of the premier Structural and Geotechnical design-build contractors in South Florida. Our projects range from residential underpinning to retrofitting bridge foundations for the Florida DOT with high capacity micro piling systems. We also specialize in soil grouting, slab jacking, performing structural repairs and restoring buildings to their original architectural splendor.
We have also developed and patented a very sophisticated mobile soil grouting plant for enhancing soil. This is used for support for excavation in areas where conventional methods are out of the question due to vibrations, which in many circumstances cannot be tolerated. We also use our soil-grouting rig for enhancing soil under existing structures to mitigate settlement and for soil densification.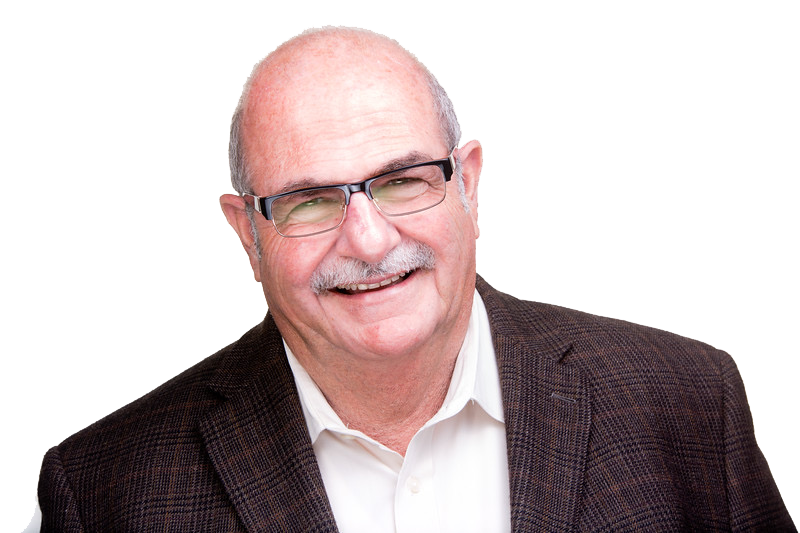 We have also been a dealer for the AB Chance Company, which manufactures a helical piling system used for underpinning structures that are settling, for providing a deep foundation for new construction and also used for tiebacks in both new construction and for retrofitting retaining walls.
Dosdourian Enterprises, Inc. holds a US Patent for a modified helical pile, which is being used, successfully in areas where conventional helical piles will "spin out". Our patented system allows us to drive helical piles through hard sub surface material, such as debris fields and layers of high density soil and rock where conventional helical systems would spin out and fail.
Dosdourian Enterprises, Inc. has had the privilege and pleasure of working with very talented Geotechnical and Structural Engineers in South Florida. We have successfully completed hundreds of projects, many of which were deemed as impossible or beyond repair or restoration. By working closely with some of the best engineering minds in the business, we have made the impossible, possible, thanks to looking beyond the obvious. Sam's dear friend, and mentor, Albert Gargiulo, PE, once said "there is always a way if you can think outside the box and look beyond the obvious". Dosdourian Enterprises, Inc, has been a friend of the community for over 35 years and would consider it a privilege to become a part of your next project.
At Dosdourian Enterprises Inc. we specialize in chemical grouting, helical piles, Waterstop and Foundation Repair in South Florida.